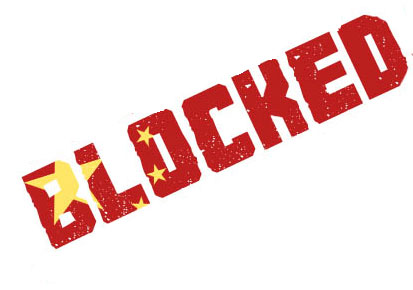 Secret Blocked Web Sites … Scary Stuff!
I can't remember where I picked this article up from, probably twitter or something, maybe Facebook. Anyway, I have lifted the text below from this article on TorrentFreak – Pirate Bay Proxy Now Included in Secret ISP Blocklist.
If governments and/or big companies get control of the internet who will the good, the bad and the ugly be then?
It's not to do with whether you agree or not with torrent sites and digital piracy it's to do with the the fact that there is a secret list of blocked web sites at all. Right or wrong, up to now the internet has been a pretty much unrestricted space even if it's a case of the good, the bad and the ugly. Once you start restricting things where do you draw the line? Who decides? It's an eternal discussion but once governments and / or large companies get control of the internet things are never going to be the same again and what you can and can't see will then be decided for you. If blocked web sites are in a secret list then you won't even know about what you can't see! READ MORE
Continue reading »