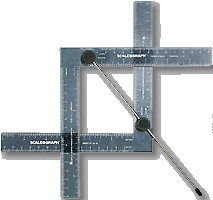 Simple Ways To Crop An Image
Cropping is one of the most common things that people do to images.
The video below explains some simple and fairly basic cropping. What you will learn is also listed below the video.
I will explain more of the available cropping options and advanced features in a future article.
What You Will Learn About Cropping
What is Cropping? Cropping is the process of selecting one or more areas of an image and discarding the rest. For example, if you have an image of a cat and a mouse, you can select just the mouse and discard the rest of the image. Cropping usually reduces the size of an image as a consequence of selecting less than the whole image. READ MORE
Continue reading »