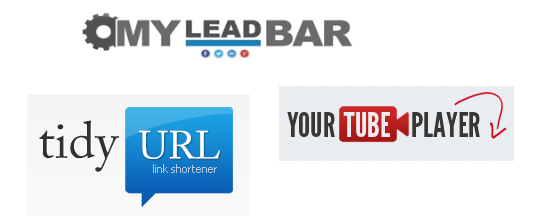 They're All At It You know!
Dear reader, I don't know if you are part of an internet marketing training program or not but regardless of it, the internet training space is changing. Up to now it has mostly been about the training, now it's about the tools as well.
Up to fairly recently if you subscribed to a training program you would need to go and source the tools you needed to do the job elsewhere even if they were recommended by the training program you are in. Now internet training programs are gradually becoming one stop shops where you can get the training and the tools.
This is good news! A subscriber gets more value for money and less extra cost. The program owners get more loyalty and more satisfied subscribers.
I'm a member of the Six Figure Mentors (SFM) which if you have read some of my previous articles you would know that I unashamedly endorse, because it's the best in my opinion.
Free Apps & Plugins Giveway
Gradually the SFM are tooling up. They have had some tools for quite a while including a WordPress based blog which included some basic squeeze page templates and some graphics designing tools but these were only available to SFM members.
Now there is a new batch of tools in the form of apps and WordPress plugins all with a similar theme and all very simple to use with training video's etc. All of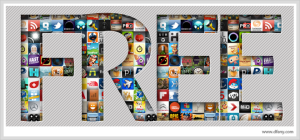 them are free to SFM members and most of them are free to people not in the SFM. They are free to people outside the SFM because they are good lead magnets and give a taste of what you would get if you joined the SFM. People not in the SFM can use them freely without any SFM branding. The only thing you get is a little SFM related advertising when you login to use the tool. Some of these tools are online and some of them have WordPress plugin downloads.
There are no catches to these free tools and no upsales. Below are the four fully released free tools that you can have now so if you think they might be useful to you then please feel free to go and use them.
[sc:ProdSFMFreeOnly]
A New Tracking Tool
There is a new tool that is almost complete and that will be a paid for tool for non SFM members. Whilst TidyURL above will shorten and track your links a new tracking tool with some more sale oriented feature is on it's way. It's still very simple to use of course.
If you like the sound of the SFM from the little I have said about it above and you want to learn more about then you can sign up here:
[sc:SubSFM] [sc:MySig]
The Great SFM Free Apps & Plugins Giveway