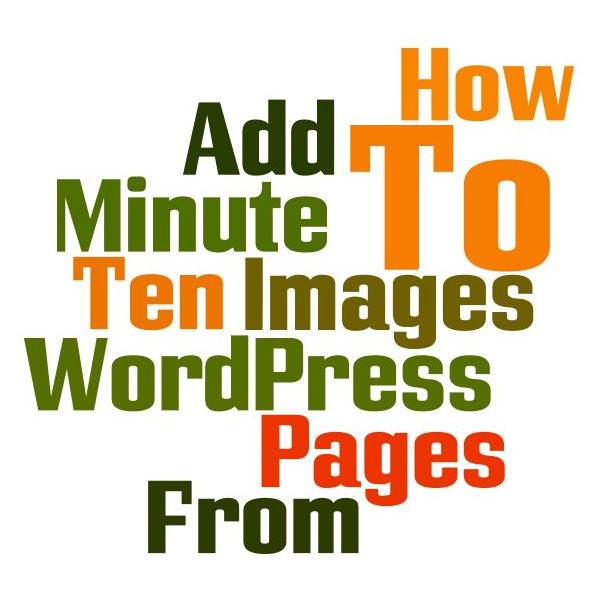 Ten Minute Pages is an excellent WYSWIG Squeeze Page builder from Kyle Graham. It's not perfect but it's much better than the alternatives that I have seen out there so far and it's getting better all the time. The support has been pretty good so far.
One of the things some people have asked about is how to insert images into Ten Minute Pages on the WordPress plugin version so have made the video below to show you how to do this and it's really easy!
---
Stuart
Thanks for reading this far.
www.stuartchalmers.com
Please like my Facebook Fan Page
www.facebook.com/StuartChalmersNormalGuy
How To Add Images To Ten Minute Pages From WordPress