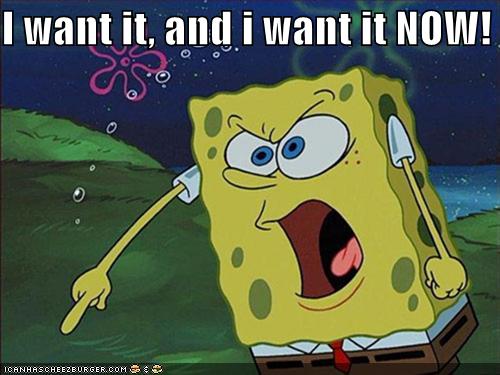 Why would you want to Join the Six Figure Mentors, I mean really, what makes it better or different?
There are some things that are unique to the Six Figure Mentors but if I'm straight with you, you could probably get all the information and training elsewhere and possibly for free! But … here you get it all in one place, in logical sequence, already tried and tested, with support, with the benefit of experience, in digestible chunks and more.
I have said before that one of the great things about The Six Figure Mentors is that the system does not stand still.  As things change the site gets updated.  Small improvements occur regularly and recently there has been a significant update. This keeps things up to date, fresh and interesting.  It is of course important that things do not change so much or so fast that you cannot keep up.
The Basics
Here's a taster of some of things you will learn and do, it's not exhaustive, there is much more but of course you start with the basics and progress from there!
If you join, the first thing that you will do is set everything up. Step by step you will learn about the Six Figures Mentors web site, how you will get paid, how to join the SFM community what tools are available etc.  Then you will start setting up the tools you need which are explained to you so that you know what they are for, how they work and how to set them up.
You will be guided through setting up your web site, landing page and auto-responder (this allows you to send campaign emails to your list of subscribers and enable them to opt-in in to your list in the first place). Some people find this part easy others not so much but there are plenty of people in the SFM community and in support to help you if you get stuck.
You will be shown where to find products to market, it's not just about marketing the Six Figure mentors, you can market anything you like.
There are a number of third party products used with the Six Figure Mentors so you will be taken through setting up affiliate links so you will benefit from any commission when people do join the SFM through your efforts and start using some or all of these products that you are an affiliate for and may use yourself.
The Sales Funnel
Gotta have a sales funnel. All successful businesses do.
Once you have done your marketing you have to have a sales funnel to convert interest to sales. You need to cultivate trust along the way. If people are going to spend more money with you and perhaps in larger amounts they need to know who you are and that you are trustworthy.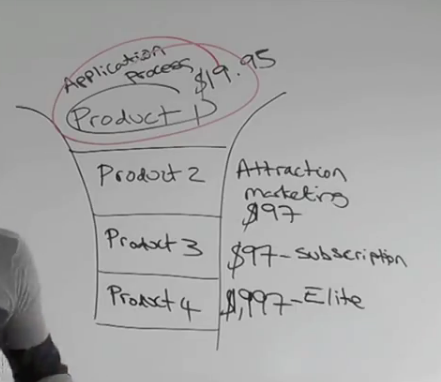 If you want to know more about the sales funnel then just sign up for the free report and boot camp up on the right of this blog page.
Marketing
No business can work without marketing and on the internet marketing is the core of what you do. Ultimately nobody is going to buy from you if they don't know about you and what you have to offer. Here are some of the marketing methods you can learn about and then choose which ones you want to use or you find the most effective.
Not only is it important to learn about these marketing methods but you need to know who or where to go to and the strategies to use.
Adwords
Banner ads
Building lists
Ezines
Facebook
Facebook ads
Forums
How to pick products
How to set up your Blog site
How to set up your landing pages
How to setup and use aWeber
Search Engine Optimization
Solo Ads
The sales funnel
Video marketing
If you don't know what any of this means then just sign up for the free report and boot camp up on the right of this blog page and much will be revealed.
Who will teach me?
A lot of the training is done by Stuart Ross but some members of the Six Figure Mentors have become successful and expert in certain areas so some of the training is done by the members who started just like you and me perhaps, from scratch.
It's still about the money
The bottom line is to make money but you should enjoy doing it and to get that money you have to take action so learn and do, learn and do. Don't just learn, learn, learn, that won't get you any business.  Learn to start then roughly do 80% and learn 20%.
Another vital ingredient is mindset and this will be emphasized every now and then.  You need the will to succeed and the tenacity to stick at it until it starts paying off.  There can be a lag between your initial marketing efforts and when the business starts paying off. Some people give up in this period but don't you do that, have some faith, a little patience. Nearly all businesses that are worth something take time to build.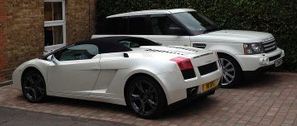 A joke
Get ready to groan … I apologise now!
Why did the chicken cross the road, come back again and roll around in the mud?
.
.
.
.
Because he/she's a dirty double crosser!
Now you can groan 🙂
You can sign up for the free report and 7 video boot camp here …

[sc:MySig]
End – Ok then, if I join the Six Figure Mentors, what will I get?