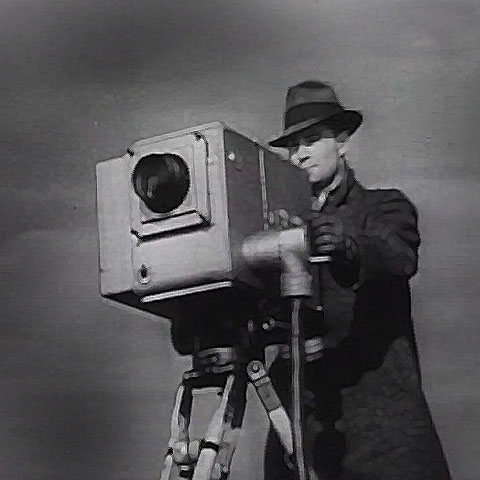 Videos
As videos are clearly flavour of the month at the moment I thought I would list out some of the useful tools etc. that I have gathered up recently.  It's not everything, not by any stretch of the imagination but useful nonetheless I hope.  All links were good at the time of writing.  The list is not tooooo long but it took a while to put together so I hope you like it.  Some of them are free.  Here we go …
Note: It's July 2012, the information below was/is up to date at the time of writing.
Online
Free
Not Free
To download
Free
Not Free
Cameras
Video cameras
I have a Panasonic Lumix FX 40 stills camera which is a few years old.  It takes HD video as well and does a fine job.  I suspect that most modern cameras will do a good job and even some smart phones.  Here's some that people have recommended.
Webcams
There are loads and loads of these so I'll just pick two mid-priced popular ones
Various Youtube tools
www.youtube.com/create – Various tools – I haven't really looked at these yet, please explore!
How am I doing, care to comment?
---
Stuart
Thanks for reading this far.
www.stuartchalmers.com
Please like my Facebook Fan Page
www.facebook.com/StuartChalmersNormalGuy
Useful stuff for making videos and a bit more (some free)